Welcome to Thrums Veterinary Group
Thrums Veterinary Group has been in existence for over sixty years. It started in Kirriemuir and now has branches in Forfar and Blairgowrie so we cover an area from Arbroath and Montrose in the east all the way over to Murthly and Glenshee in the west.
We have a team of 15 dedicated vets who all have different areas of interest including equine, cattle, sheep, pigs and poultry and all small animals covering their surgery and medicine requirements. You will always see one of our own vets who will have full access to your records. Unlike many practices we do not pass on our out of hours work to another surgery. We feel that this is a very important part of the overall service we provide.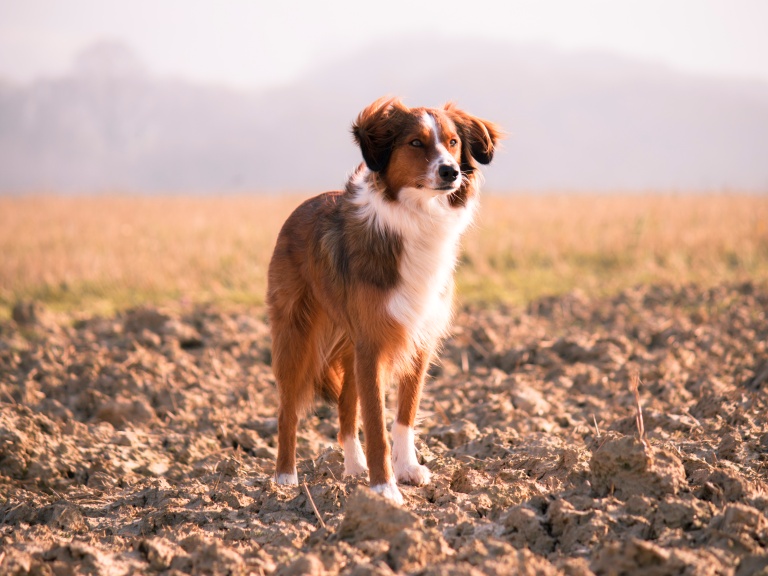 At Thrums, we have a team of experienced vets, young and old who have a very keen interest in all aspects of looking after your pets.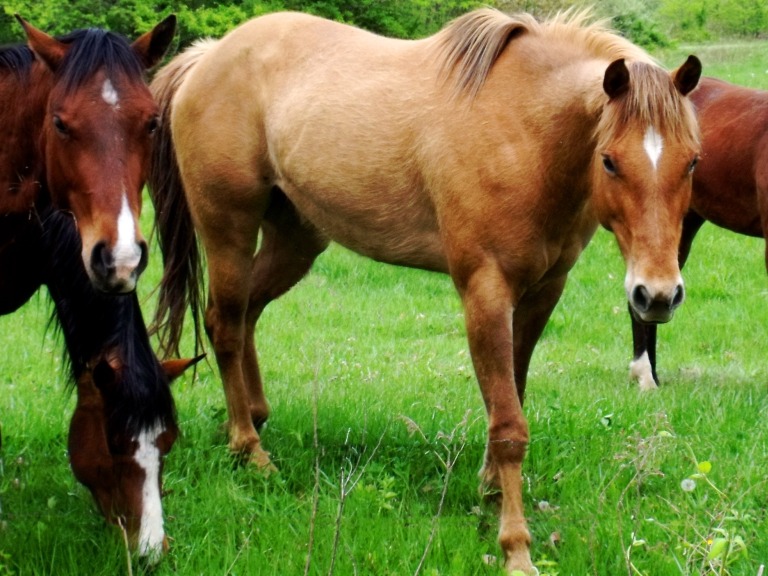 At Thrums Vet Group we treat all equines from childrens ponies to donkeys to show-jumping and eventing competition horses.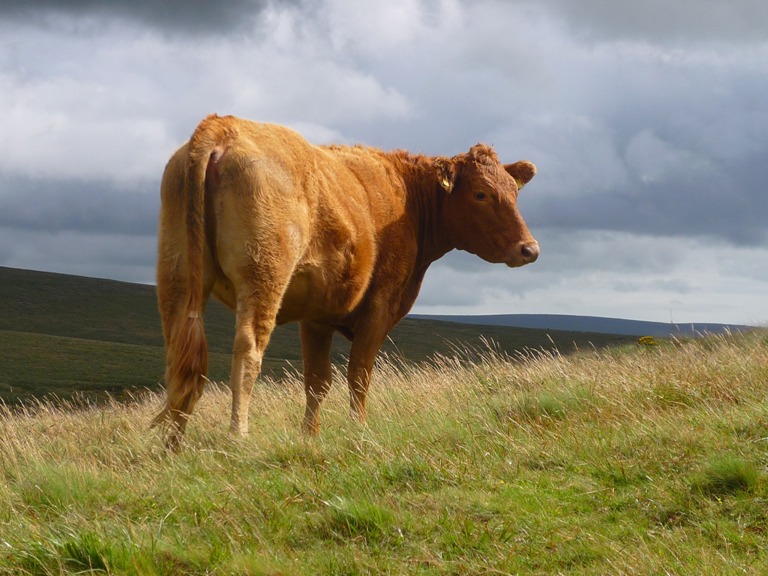 At Thrums Veterinary Group, we offer a wealth of experience in all aspects of Farm animal medicine and surgery.
Repeat Prescriptions
You can order your repeat prescription online by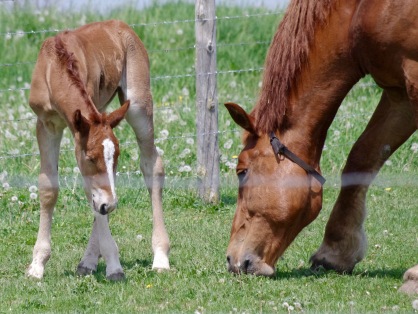 filling out this repeat prescription form
and then collecting it from your preferred surgery.
BOOK AN APPOINTMENT
You can book an apppointment at either of our three surgeries by the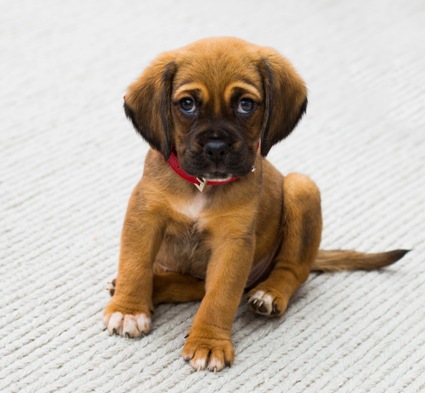 clicking the relevant link below:
To book an appointment at Kirriemuir Surgery, Click Here
To book an appointment at Forfar Surgery, Click Here
To book an appointment at Blairgowrie Surgery, Click here