Welcome to Thrums Veterinary Group
Thrums Veterinary Group has been in existence for over sixty years. It started in Kirriemuir and now has branches in Forfar and Blairgowrie so we cover an area from Arbroath and Montrose in the east all the way over to Murthly and Glenshee in the west.
We have a team of 15 dedicated vets who all have different areas of interest including equine, cattle, sheep, pigs and poultry and all small animals covering their surgery and medicine requirements. You will always see one of our own vets who will have full access to your records. Unlike many practices we do not pass on our out of hours work to another surgery. We feel that this is a very important part of the overall service we provide.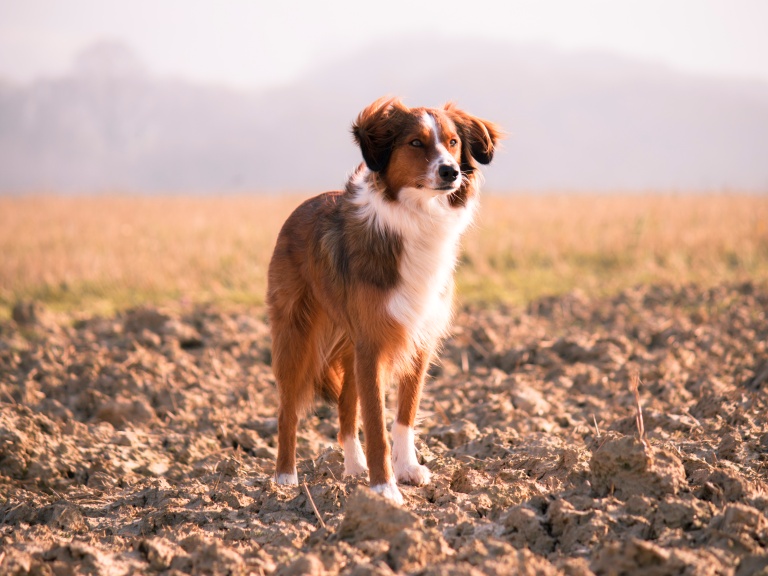 At Thrums, we have a team of experienced vets, young and old who have a very keen interest in all aspects of looking after your pets.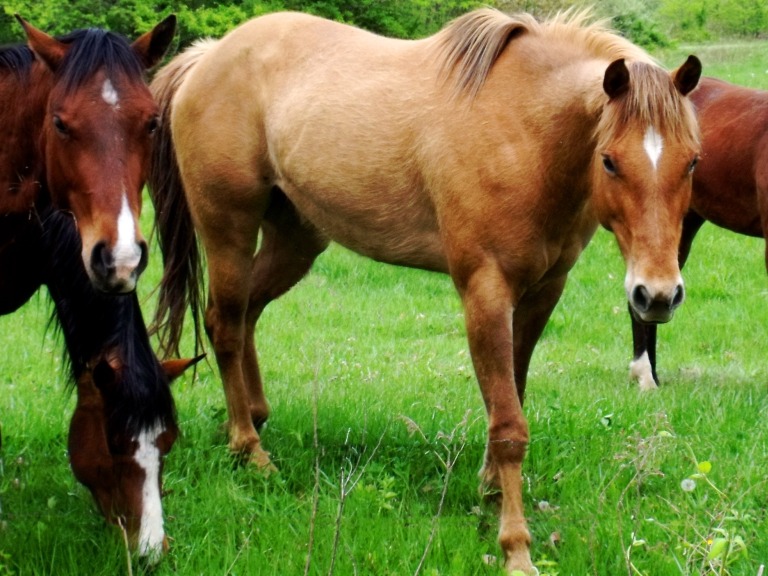 At Thrums Vet Group we treat all equines from childrens ponies to donkeys to show-jumping and eventing competition horses.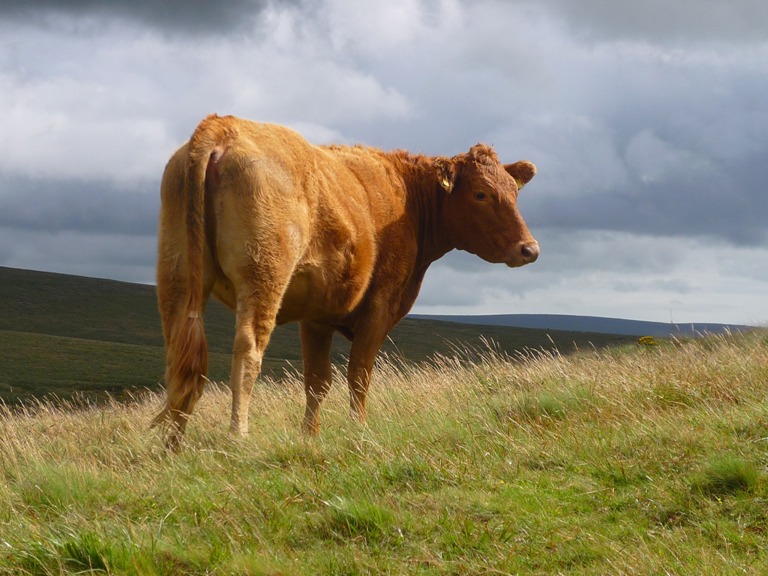 At Thrums Veterinary Group, we offer a wealth of experience in all aspects of Farm animal medicine and surgery.
BOOK AN APPOINTMENT
You can book an apppointment at either of our three surgeries by the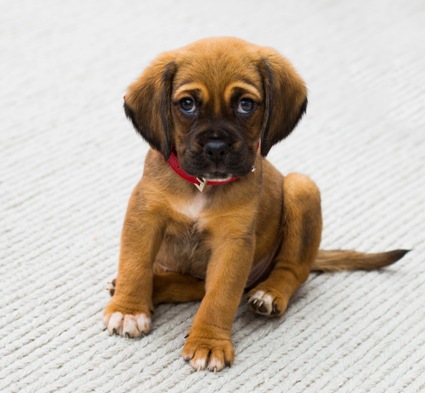 clicking the relevant link below:
To book an appointment at Kirriemuir Surgery, Click Here
To book an appointment at Forfar Surgery, Click Here
To book an appointment at Blairgowrie Surgery, Click here
Repeat Prescriptions
You can order your repeat prescription online by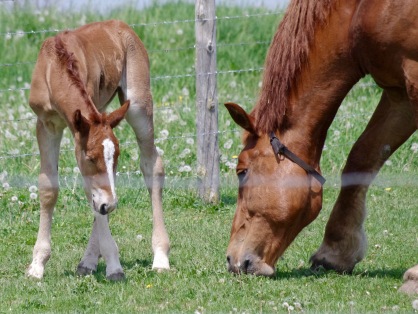 filling out this repeat prescription form
and then collecting it from your preferred surgery.
LATEST NEWS
NEW WEBSITE
Welcome to our  new website. We hope you enjoy the new look and feel of the site. If there is anything you would like to comment on please email us.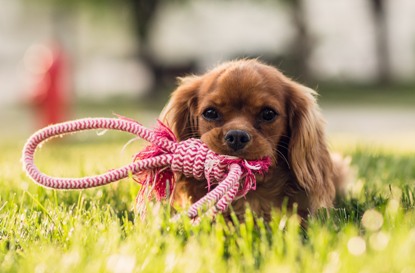 We run our own regular Agritrain training courses for farmers and their staff. Please phone the practice for details of our courses. For details of national courses to help improve the efficiency of your farming enterprise please click this link: Farms Skills Courses
PROTECTING YOUR PERSONAL DETAILS ON OUR WEBSITE
This privacy policy is for www.thrumsvet.co.uk and governs the privacy of its users. The website complies with the new GDPR laws and requirements. Your privacy is taken very seriously and we are dedicated to handling your information in a secure and responsible manner.
You can visit the majority of our website without revealing any personal information about yourself. However, there are times when we need to collect information so we can provide the services that you request. We may keep this information in a database.
How we collect personal information
a) Use of cookies
Cookies are small files saved to the hard drive of the user's device, which track, save and store information regarding the user's interactions and usage of the website. This enables the website, through its server, to produce a more tailored experience for site users. "Assumed consent" is used – if the user is unhappy about the use of cookies they can simply leave the website.
Most modern browsers allow you to control your cookie settings. You can disable them completely by editing your browser settings, however in doing this you may be limiting the functionality that is displayed on our website and also a large population of websites on the internet that use cookies to serve their content.
To learn how to disable cookies on browsers please click here – https://support.google.com/accounts
b) Website analytics
Each time a user visits our website, web analytics software provided by a third party generates an anonymous analytics cookie.
This is for statistical purposes and includes information such as most visited pages, types of browsers used to access our site, technology used, referring sites, IP addresses, geographical and demographic information. The information collected is not linked to any personally identifiable information.
c) Completion of our online forms
We collect information about you when you complete any of our online forms or provide us with feedback. The information we require from you will be indicated on the form as required. It helps us if you provide the other information we ask for but you are under no obligation to do so.
How we use personal information
We use your personal information for the following purposes:
– To deliver the information you request
– To enable you to easily contact us, apply for posts online or other marketing activities
– To provide you with further information from us in the form of latest news
Who do we share your data with?
We will not share your information with any third parties for their marketing purposes. We will not sell your data on to any third parties.
Companies working on our behalf: In some situations, we use a third party company to help provide some of our services (for example processing laboratory samples or sending reminder messages when your pet's vaccinations are due). In these circumstances, we will share only the data required to provide the service.
We have contracts in place with these third parties that ensure your data is stored safely, will not be used for purposes other than fulfilling our contract with them and will not be retained by them for longer than is necessary.
We may also be required to share your information with insurance companies when processing pet insurance claims. This is necessary to allow you to claim on pet insurance policies.
How long do we keep your data? 
We are required under UK tax law to keep your basic personal data (name, address, contact details) for a minimum of 6 years. Generally, however, such personal data held on the practice management system will not be accessed after this time but is likely to be retained.
Clinical records remain the property of the practice and at any time a request may be made for a copy of the clinical records. Similarly, a copy of any recorded image e.g. x-rays or laboratory results can be made available to the client.
What are your rights?
You may have access to your personal data held at any time on request. If at any point you believe that the personal information we hold is incorrect, you can request to have it corrected or deleted. Under the GDPR rulings, we would inform our users within 72 hours if any breach of security occurs that might compromise your data.
Opting out
If you no longer wish to receive communications from Thrums Vet Group, you can opt out of receiving them. You can do this in a number of ways:
– Click unsubscribe from e-mails that you receive from us.
– Write to us at Thrums Vet Group, 20 Forfar Road, Kirriemuir, Angus DD8 5BY stating your full name and contact details.
Google Maps
We use Google Maps to give users the opportunity of visiting our business location. Google Maps only uses cookies to enable you to use the functionality of their map software. No personal information is stored on our website through the use of Google Maps.
External Links
Even though this website seeks to provide quality, safe and relevant external links, users ought to apply a policy of caution before following any external web links from this website. Such links are followed at the user's own risk.
The website owners can neither guarantee nor verify the contents of any externally linked website despite their very best efforts. The website owners cannot be held liable for any damages or implications as a result of visiting any external links mentioned.
We encourage you to be cautious and to read the privacy statements of each and every website that collects your information.
This privacy statement only applies to information collected on this website.
Social media
Interactions made through external social media services that this website and the practice participate with are subject to the terms and conditions as well as the privacy policies held with each social media service.
Users are encouraged to use social media platforms sensibly and with due care and attention in respect of their own privacy and personal details. We will never ask for sensitive information through social media services and encourage users wishing to discuss sensitive details to get in contact through primary communication channels like phoning us or e-mail.
We reserve the right to publish client pet photos and reviews from our practice Facebook page on our latest news website Blog posts and other social media such as Google Plus. Should you wish any pet photos be removed from our website or social media pages, please contact us as soon as possible.
To disallow any further images of your pet on any of our social media and practice website pages, please e-mail us at vets@thrumsvet.co.uk to update your preference. We will never use client pet photos in any of our advertising features without prior client consent.
We aim to keep the Personal Data we hold about you accurate and up to date. If you tell us that we are holding any inaccurate Personal Data about you, we will delete it or correct it promptly. Please e-mail us at vets@thrumsvet.co.ukor write to us at Thrums Vet Group, 20 Forfar Road, Kirriemuir, Angus DD8 5BY.